The CMR document enables direct communication (in the segment "Chat") with the persons to whom we have shared the document. It is possible to add a public (visible to all) or a private message (depending on the role), which sees only the specified role (e.g. driver).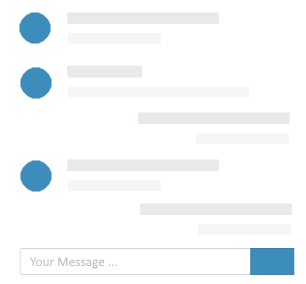 ---
Send the message with the command "Send".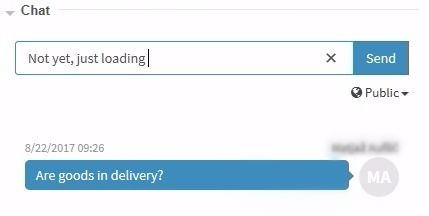 After the execution of the action "Send" (user is informed that there is a new message on the document).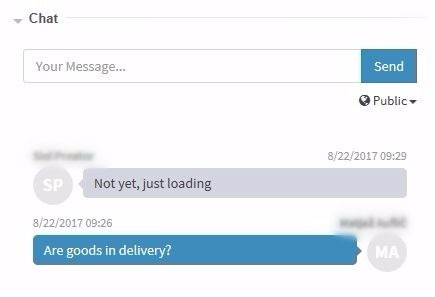 Sending of a private message can be done by choosing type of a message under the "Send" action with choosing a role to which the message is intended.