Mobile application Transbook Driver
The mobile application is designed for carriers who can change the status of documents, send the current location of the goods, pictures taken from device camera, etc.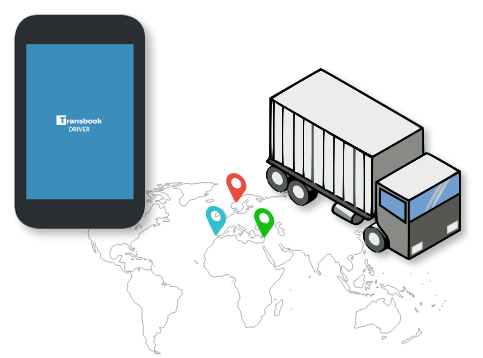 ---
Monitoring transport documents

Monitoring transport documents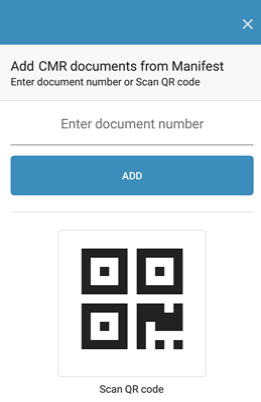 Documents data either single CMR, either CMR documents on cargo manifest, is transfered from the web application.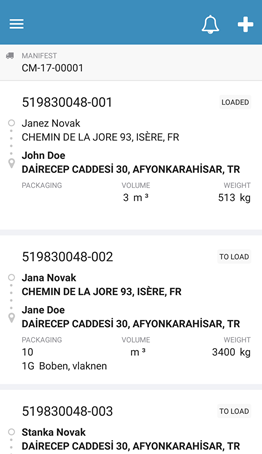 By entering a document number or by scanning the QR code, you can transfer data from the Transbook web application to your mobile device.
Updating CMR statuses from mobile device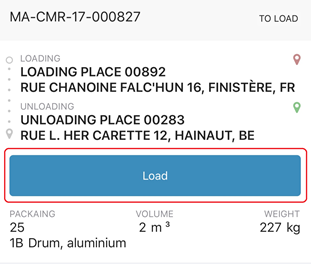 Actions for status change is accessible via document detail view.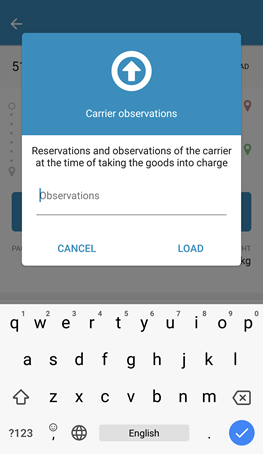 When loading and unloading, we can immediately enter any observations of the goods and these are available in the box 18. on the CMR document.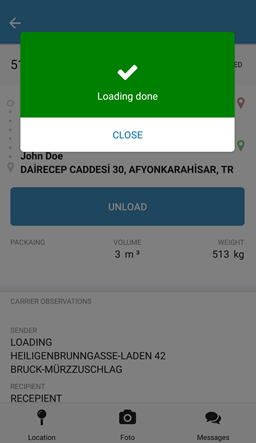 After confirmitation of a status change we recieve a feedback message from the web application.
Sending the current location for a particular CMR when goods are on the vehicle.
---
Adding camera pictures to a CMR document

On the CMR detail view the action for image capture is available. You can upload document images of any kind, goods, etc.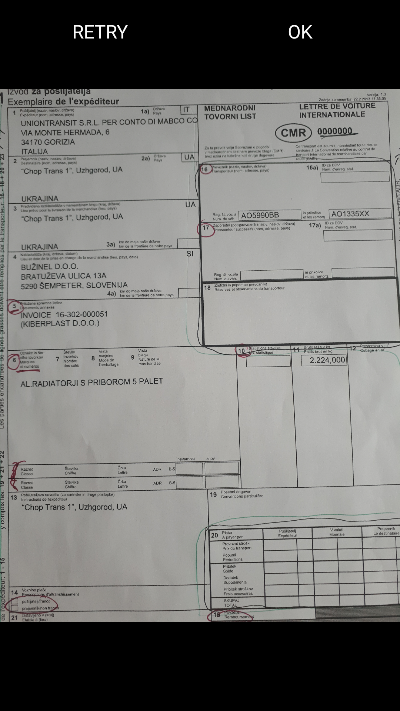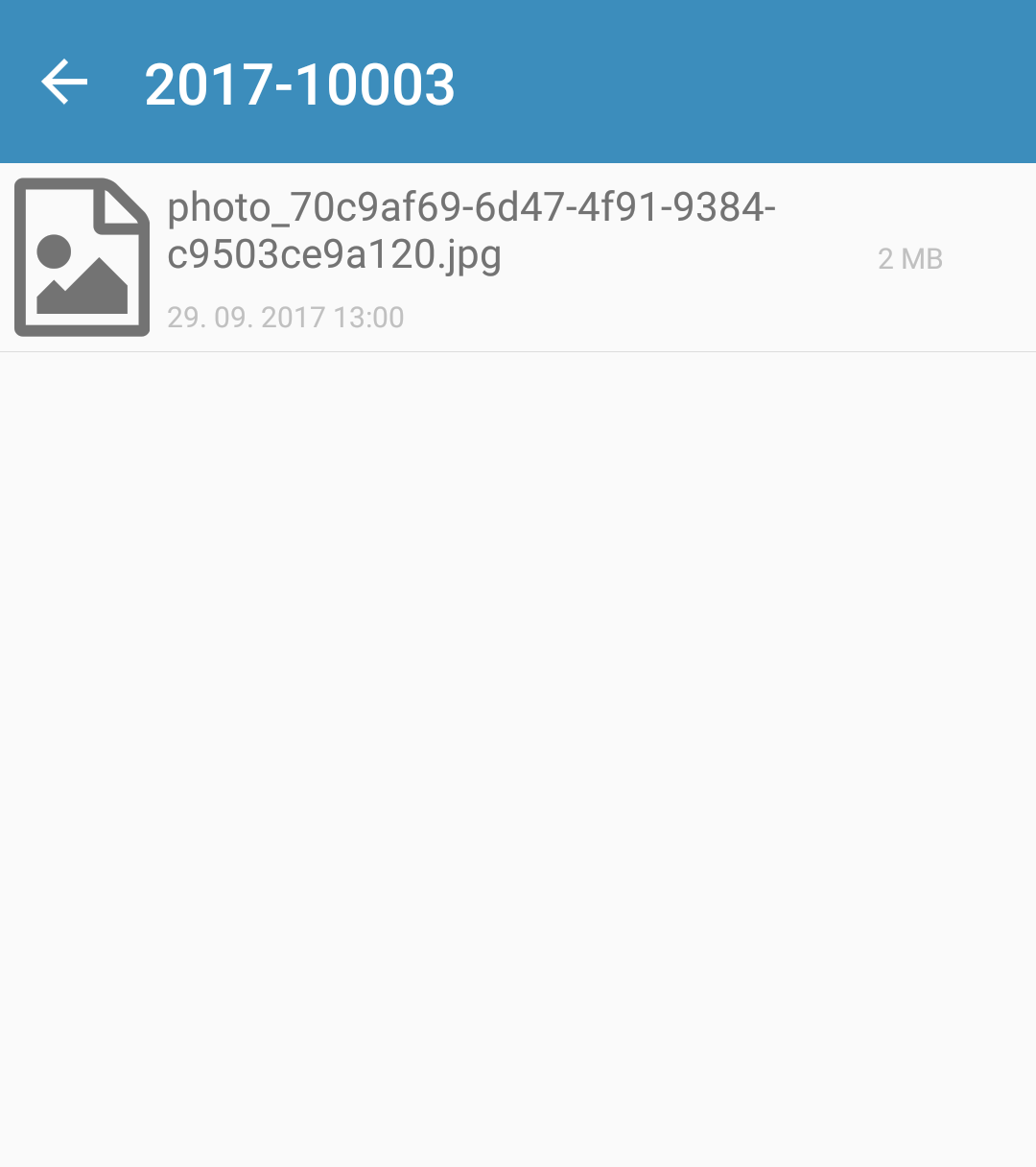 In the CMR document view, we can access all the attachments available for a particular document.